Smart Water Solutions
TMF offers innovative flow metering and control solutions for smart water management, smart buildings and smart industrial processes, to help measure and protect resources for a smarter world.
We offers the widest range of water meters with remote reading solutions, including cellular meter reading and AMI smart water meters, providing customers the ability to choose the best solution for them.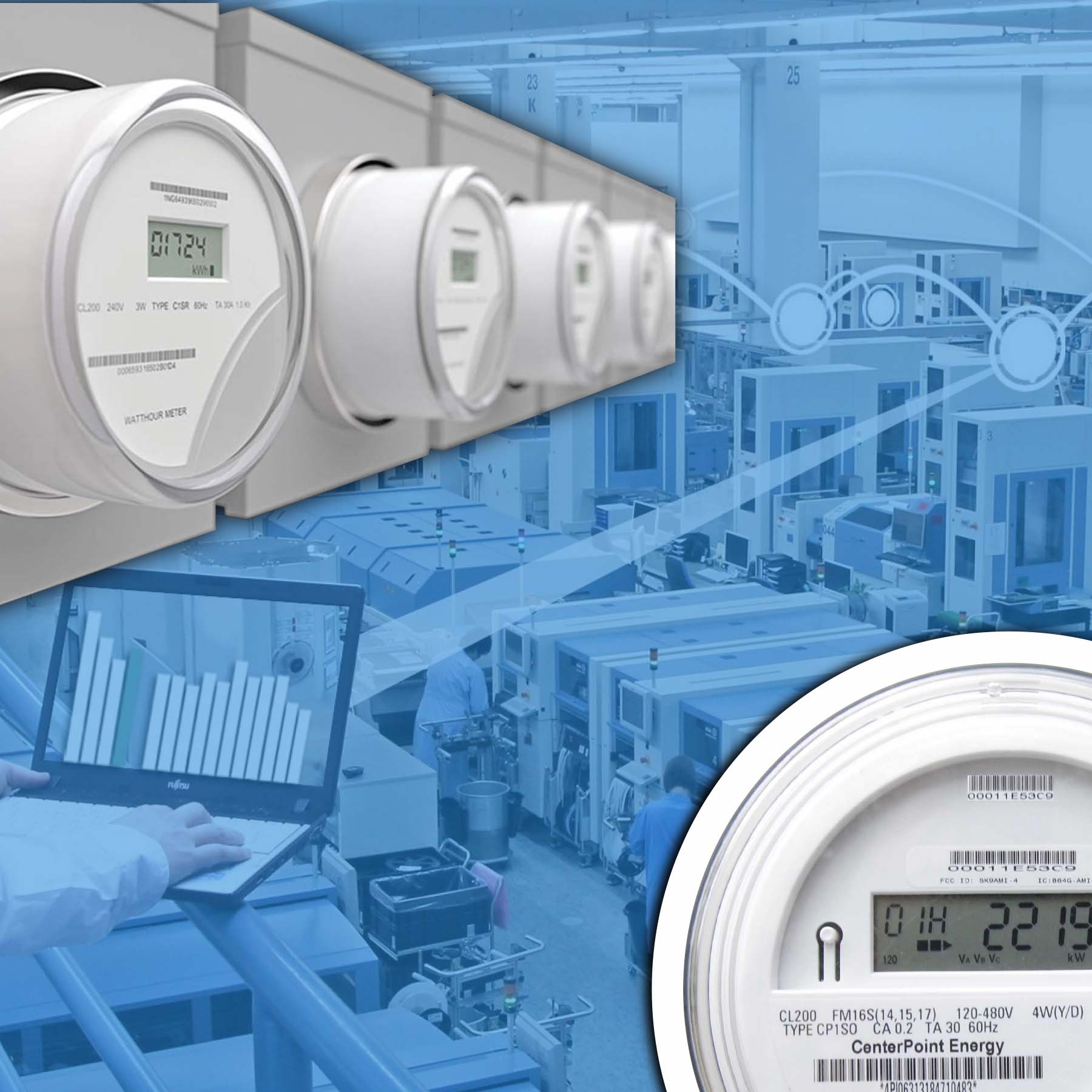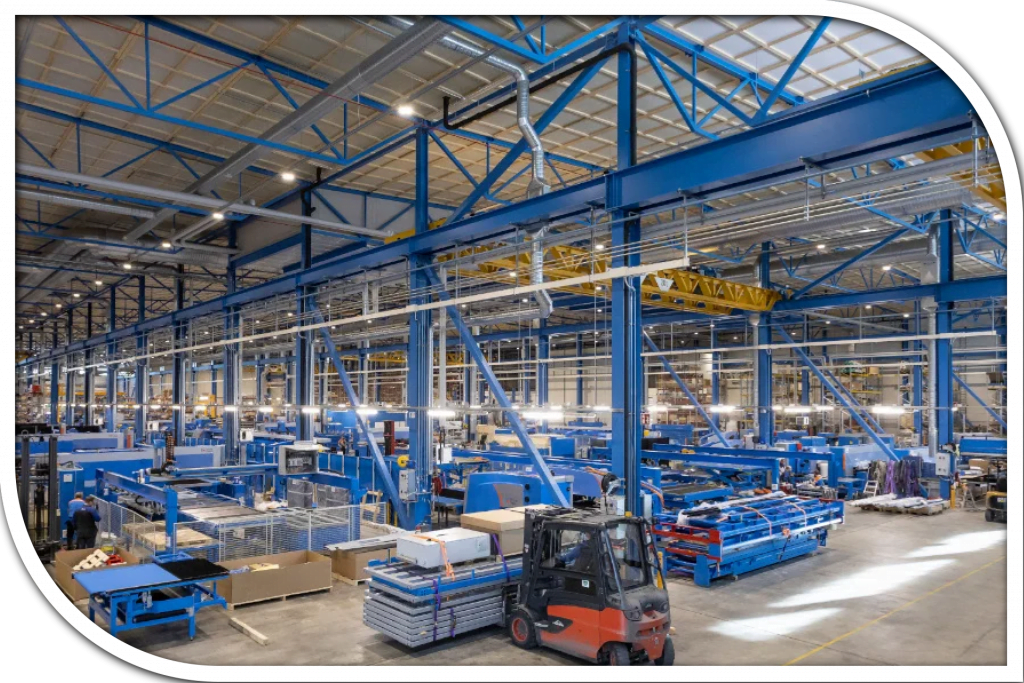 Water Metering

TMF uses a world leader in providing innovative water metering solutions, including low flow and leakage detection applications. We manufactures water meters for utility, commercial and domestic use and offers a complete water metering portfolio including solutions for revenue metering, cost allocation, network monitoring, distribution, radio reading, smart metering systems and industrial applications.
At TMF we are focused on the future of smart water management. Everything we do is designed to help our clients reduce costs, improve operational efficiencies and promote water conservation.
Our smart water meters are based on solid-state technology and leverage the most innovative science to make sure that your water meters stay accurate and that your overall water management system is flexible and easy to maintain.
FIND THE RIGHT WATER UTILITY SOLUTION
Every utility situation is different. And every problem is unique. Let's meet the challenge together.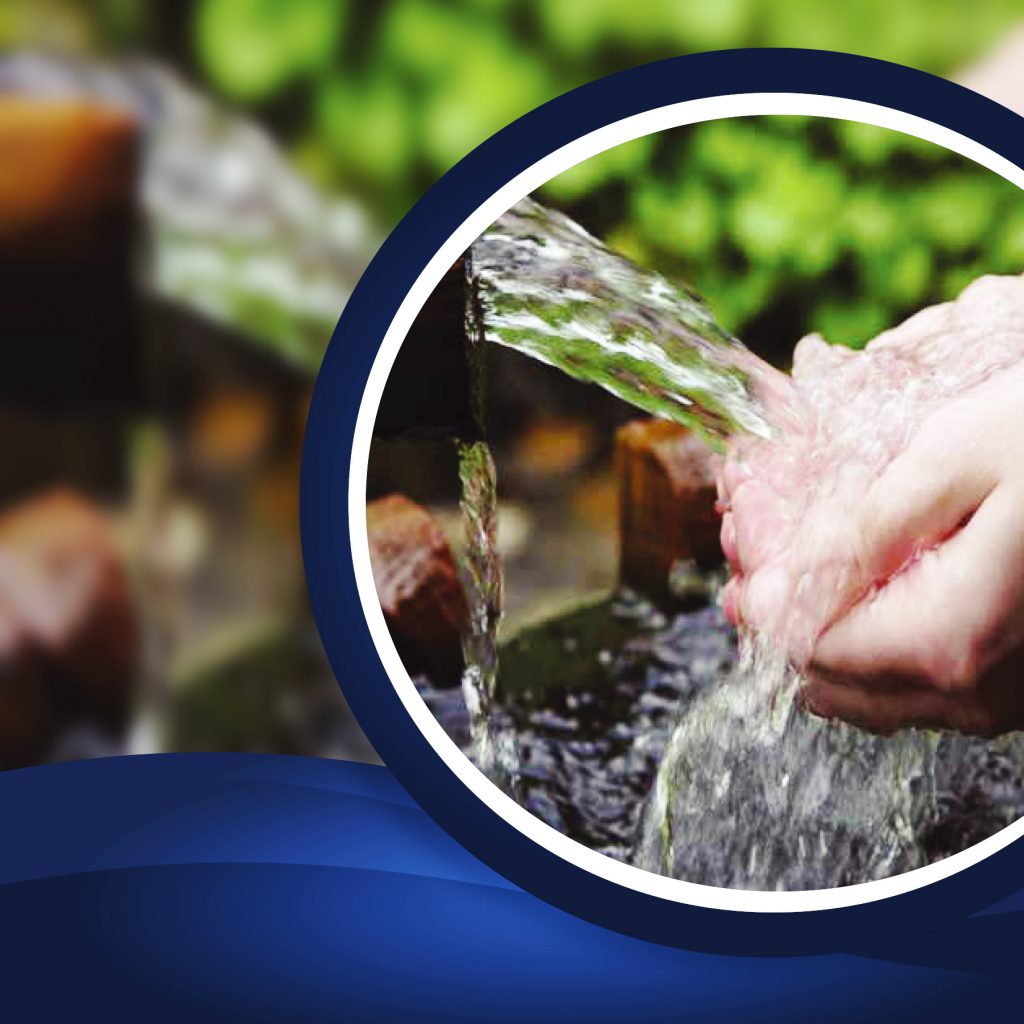 EXPLORE OUR SUCCESS STORIES
Our customers share their successes around partnering with TMF and deploying our technologies.